In our recent update, we shared with you that our initial application for a Gitcoin grant was turned down. A seeming setback… But why only 'seeming'?
Because the additional information we provided post-rejection prompted the Gitcoin team to reconsider it. And guess who's got their grant approved ?
That's right! You can now find our active Gitcoin grant in the "Web3 Community and Education" category 👇
If you're unfamiliar with Gitcoin Grants and the Beta Round, see this article below.
Now, here's the thrilling part: you can join this adventure.
You can contribute to turn The Red Guild into a sustainable project.
But you only have 7 days left to participate in the round. So, pause whatever you're currently doing for a moment, and rush to fund The Red Guild! 🏃‍♀️
Your contribution matters
Look, the Red Guild isn't just a side hustle on Ethereum security - it's our full-time work.
Our vision is to build a sustainable group of security experts, educators and advocates that are committed to safeguarding the Ethereum applications that matter.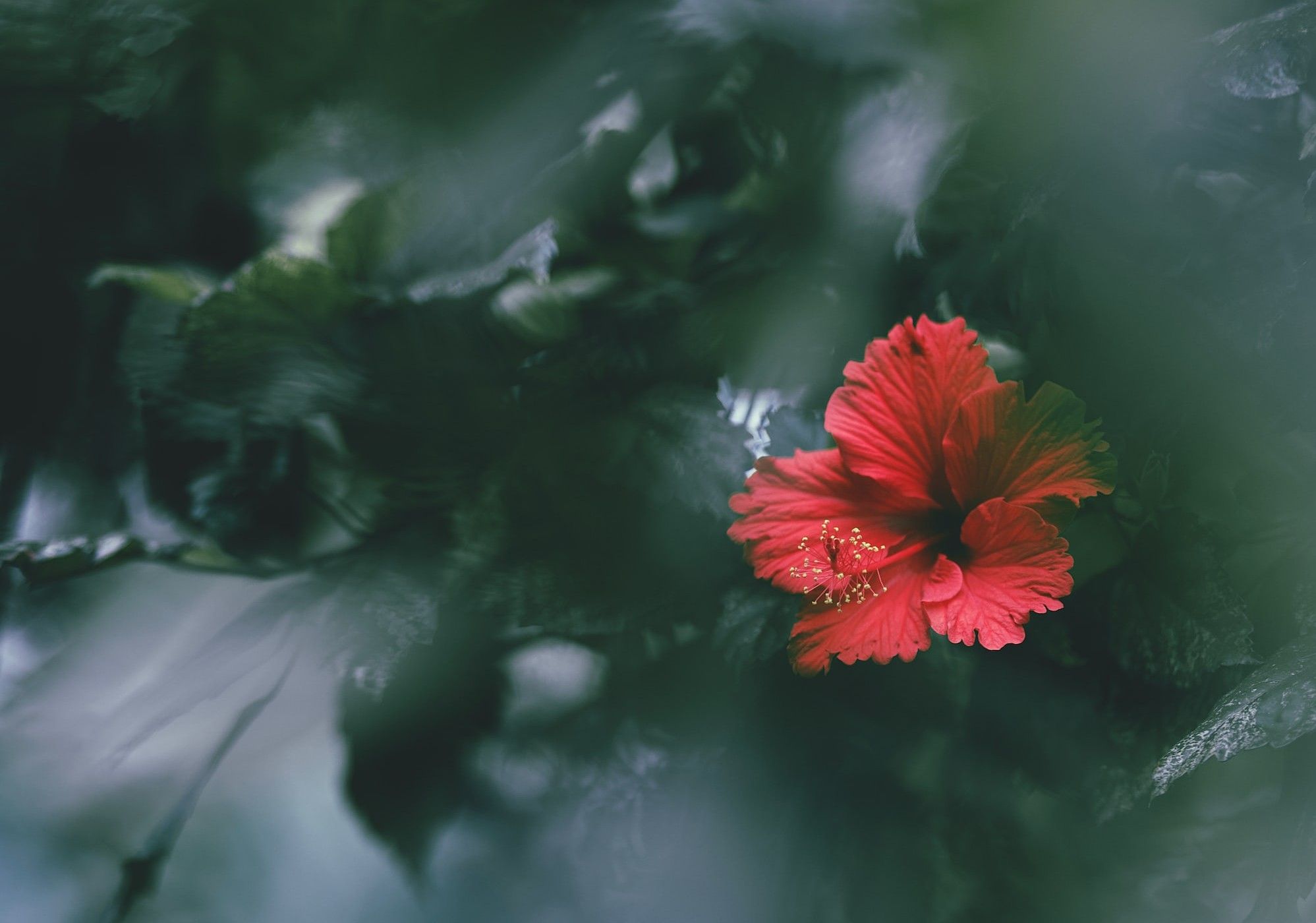 We want the guild to be funded by those who believe that application security is fundamental for Ethereum's long-term game. And if you're reading this, then that's you.
You can all contribute for the guild to stay healthy and thriving. We want our researchers to focus on what matters for Ethereum, without having to compromise on selling their skills to the next best bidder building a shiny new DeFi algorithmic NFT whatever thing.
It's your contribution what will keep us focused and grounded. It will make us double-down on exploring the projects that genuinely matter in the ecosystem. As well as continue creating more professional articles, wargames, workshops, walkthroughs, and all those educational resources you love.
Finally, as we continue to grow with your support, we'll keep exploring ways into opening ourselves more to contributors - showing the backstage of how The Red Guild operates. In the meantime, we welcome your ideas and suggestions.
Check out our Gitcoin grant for more details 👇👇👇
and may long live The Red Guild ! 🪷