You can become a proud supporter of The Red Guild in the ongoing CLR.Fund round! 👇
In doubt on how to contribute? Check out the official guide for contributors.
Why support us?
The Red Guild isn't just a side hustle – it's our full-time work.
We want the guild to be funded by those who believe that application security is fundamental for Ethereum's long-term game.
It's your contribution what will keep us focused and grounded.
It'll make us double-down on running security spotchecks on the projects that genuinely matter in the ecosystem. As well as creating more professional articles, challenges in Damn Vulnerable DeFi, workshops, walkthroughs, and all those educational resources you love.
Oh, and we share everything on our monthly updates with the community, showing exactly how we're contributing to the ecosystem.
To read more about The Red Guild, its vision and ethos, read these two articles: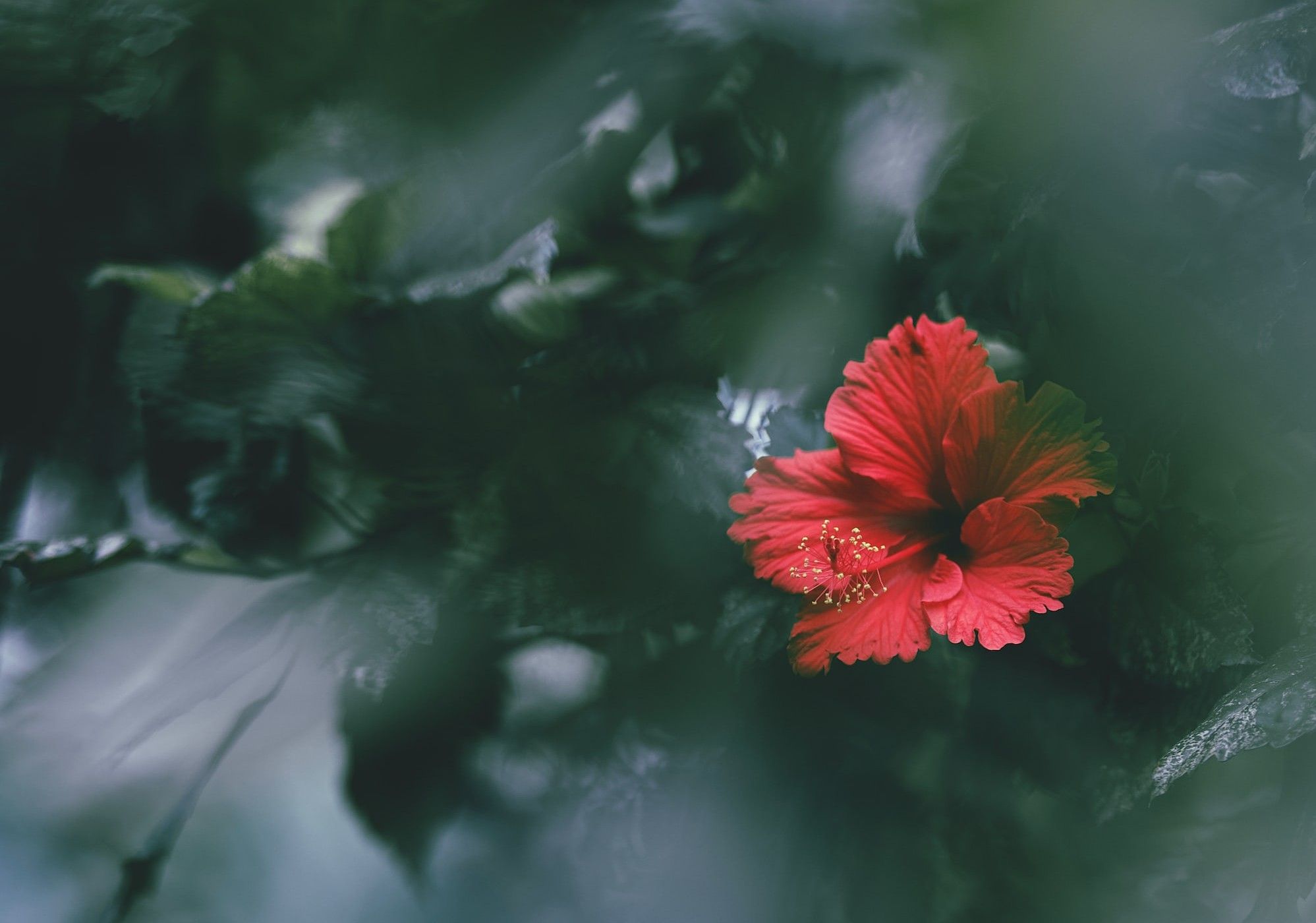 If you'd like to contribute but are still unconvinced, we'd love to talk to you.
Reach out to hello@theredguild.org with any questions, or find us in ETHBarcelona, the DeFi Security Summit, and Ethereum Argentina.